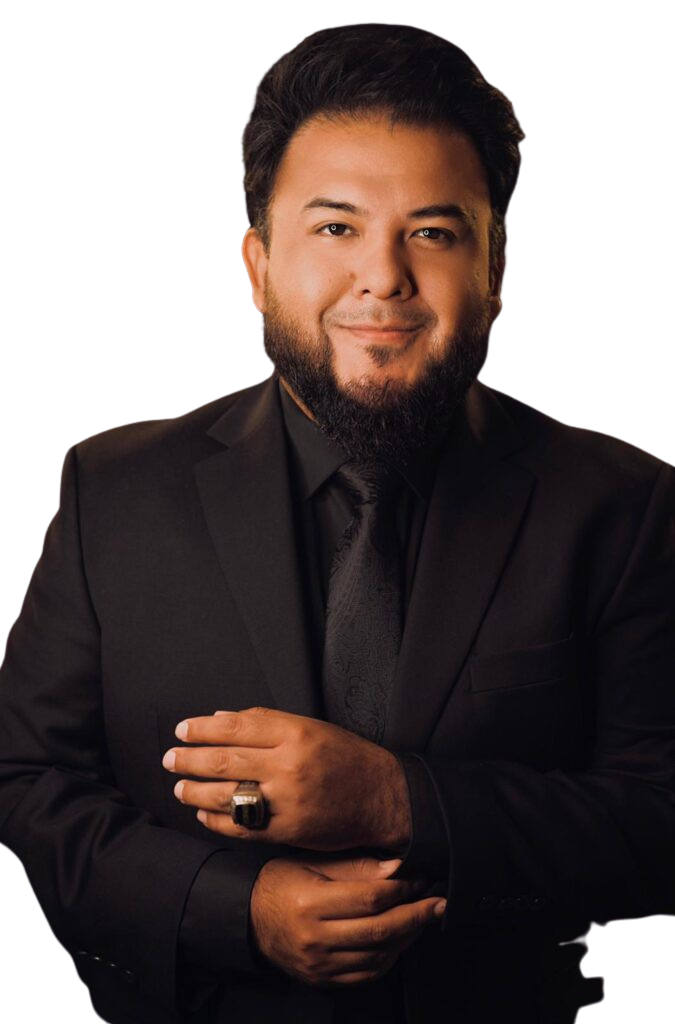 Financial Expert | Entrepreneur | Investor
33 Days to become an Online Wealth Executive in the highest paid profession in the world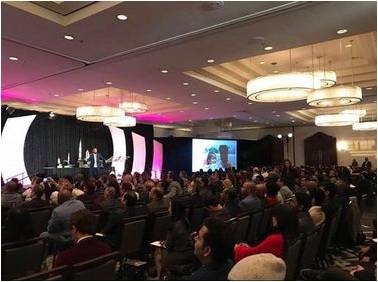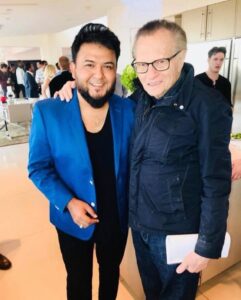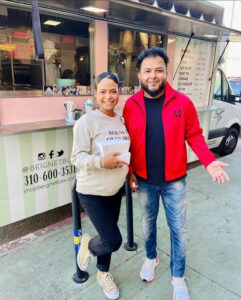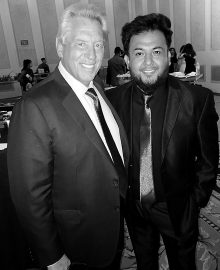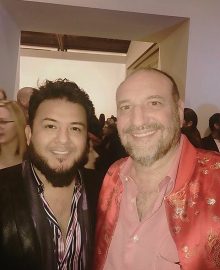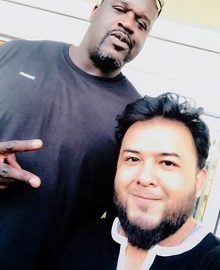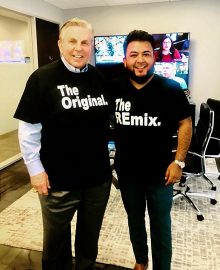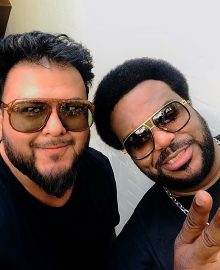 testimonials
Larry Benet
I have known Adam Farfan for many years.
He has always been very generous towards me and has been a giver during the entire time I've known him.
He is a gifted entrepreneur who has built an incredible financial services business as he has created lots of value for thousands of people
Which that has given him a lifestyle that most could only dream of.
I've learned a lot from Adam, and I'm sure he can be a great asset to you and your business as well.
Larry Benet
FORBES MAGAZINE MOST CONNECTED GUY IN THE PLANET AND FOUNDER AND CEO OF SANG
Bill Walsh
Adam is a world class entrepreneur that always over delivers. I have worked with him on a number of different deals and they have all become winners! If you get the opportunity to work with him I highly recommend it!
Bill Walsh
CEO/FOUNDER POWERTEAM INTERNATIONAL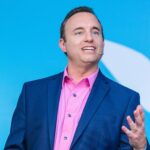 Noah St. John
Adam Farfan is not just a financial genius, he's a financial wizard. I've had the honor of sharing the stage with Adam several times, and I learn something new from him every time I listen to him. If you want to maximize your investments and step into your best financial future, I highly recommend learning from Adam!"
Noah St. John
INVENTOR OF AFFORMATIONS® AND FOUNDER OF POWER HABITS® ACADEM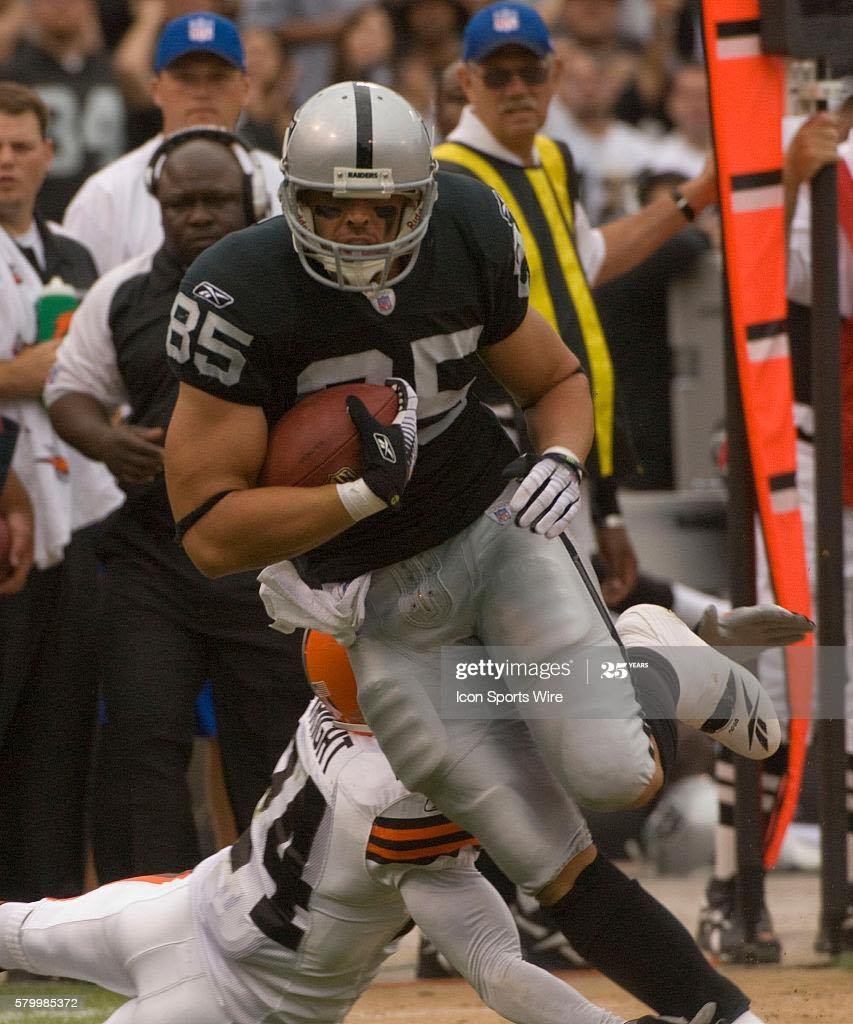 John Madsen
The thing i appreciate most about Adam is his almost mystical ability to think and Believe Big. And more than that, his ability to transfer that to influence everybody who comes in contact with him.
John Madsen
Ex-Pro -Athlete for Raiders and Founder and CEO of Athletic AF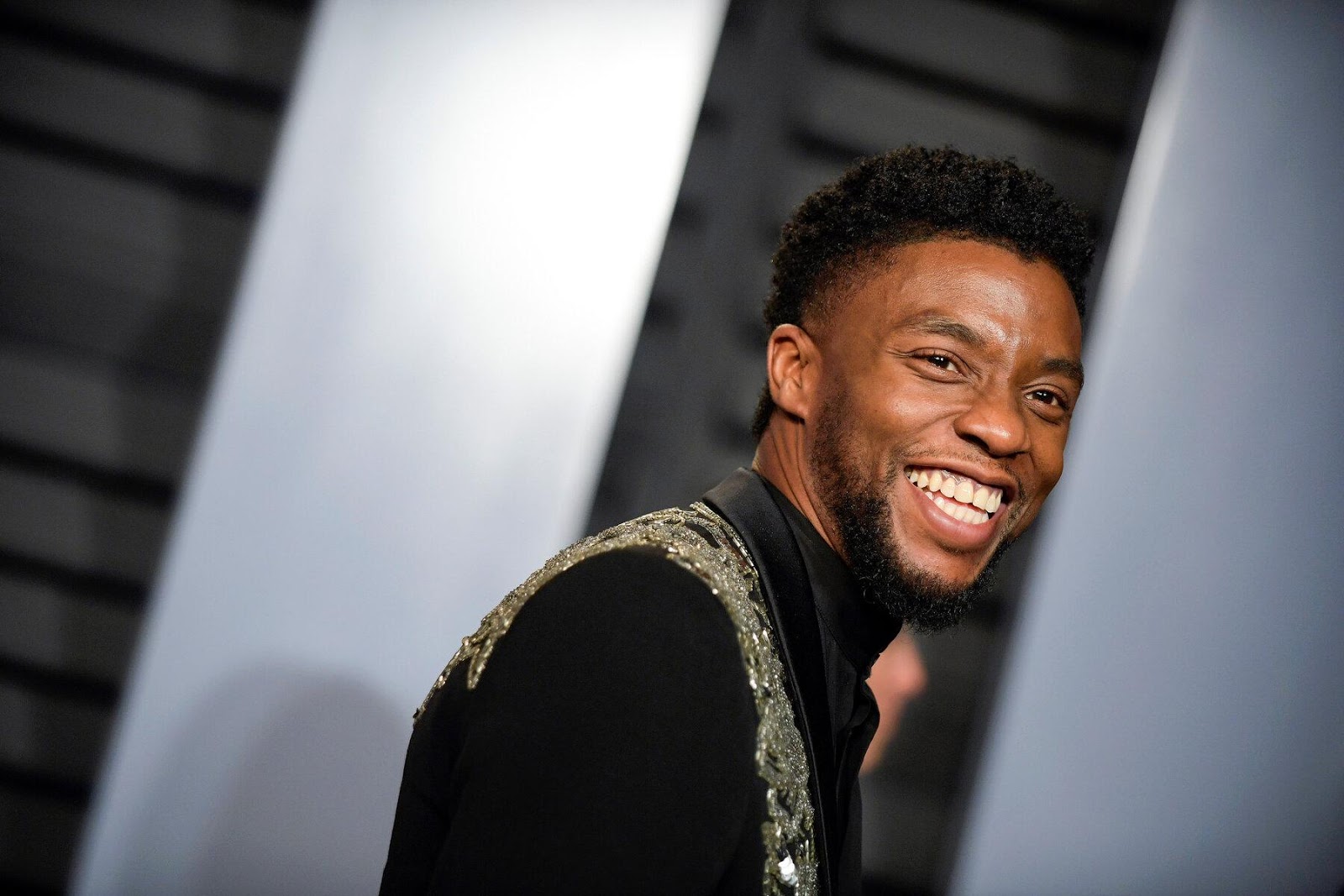 Chad Boseman
Adam is a happy guy who has passion to helping others and just wants people to do well. He's someone you don't meet often and will inspire you to always do better.
Chad Boseman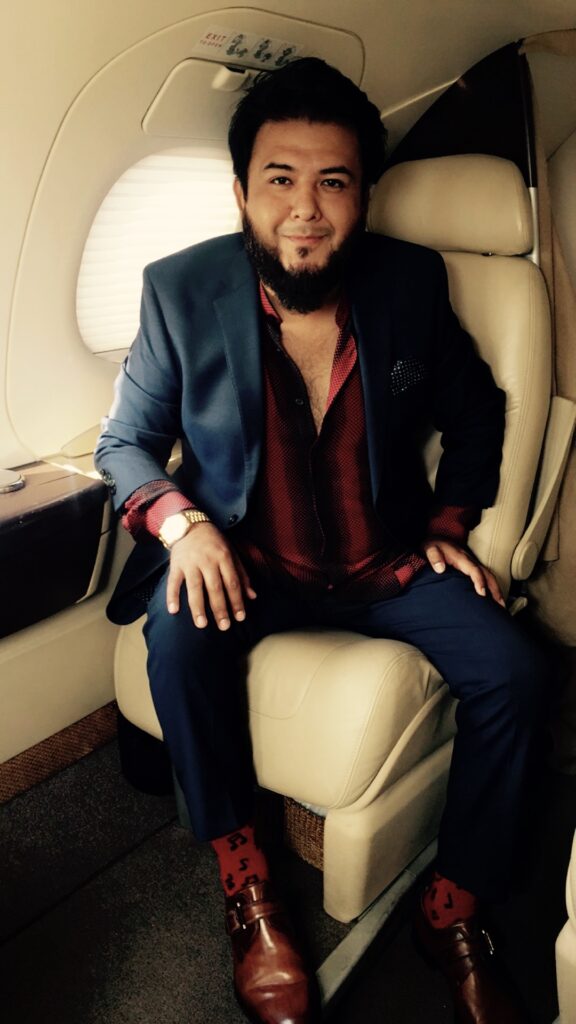 Adam is an exceptionally accomplished serial entrepreneur, adept investor, and captivating speaker. His diverse portfolio includes ownership and operation of several thriving privately held enterprises. Guided by his strategic acumen, he has masterminded the generation of multimillion-dollar revenues for both esteemed clients and agents operating within the dynamic financial services sector.

With a remarkable career spanning over two decades, Adam has been instrumental in providing direct consultancy to sales divisions spanning the spectrum from INC 5000 stalwarts to Fortune 500 titans. His profound expertise encompasses the global expanse of the life insurance market, annuities, and investment domains, establishing him as a coveted luminary and influential stalwart.

Amid widespread recognition of his prowess, Adam's true passion lies in cultivating leaders and propelling emerging entrepreneurs toward triumphant accomplishments. This passion has motivated him to mentor countless startup founders, playing a pivotal role in nurturing the growth of numerous industry leaders and successful companies that thrive today.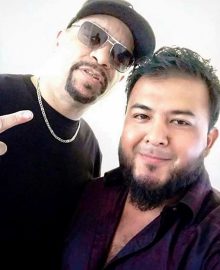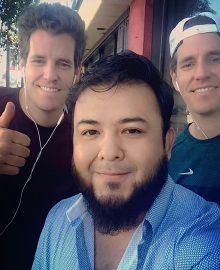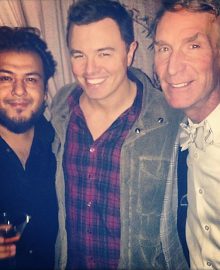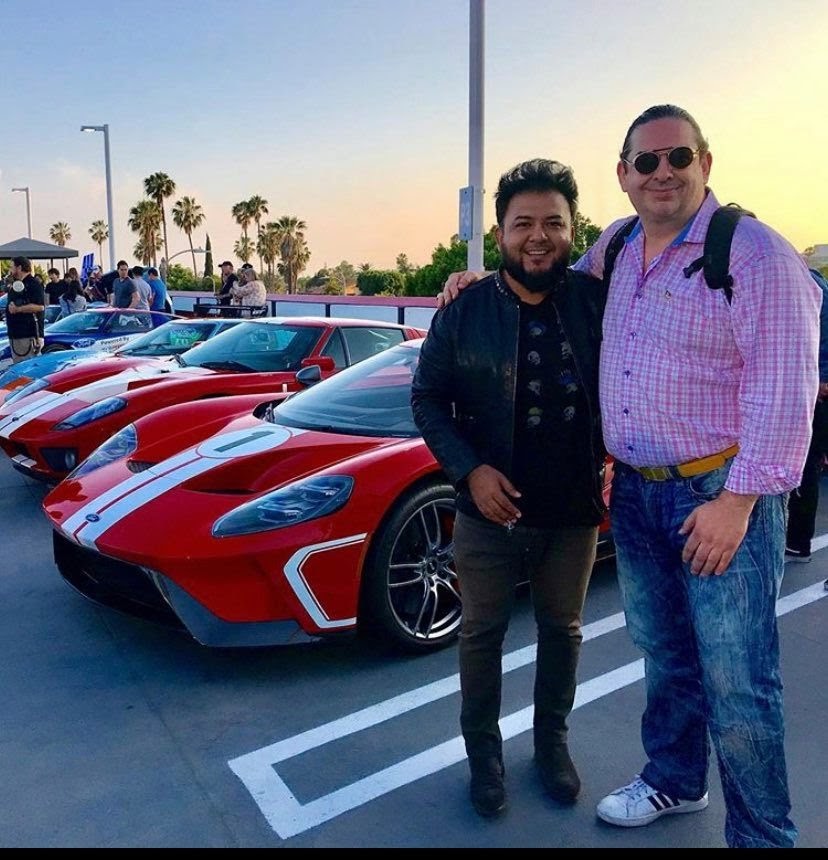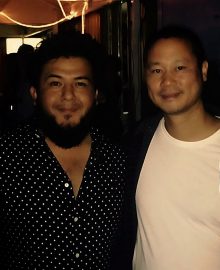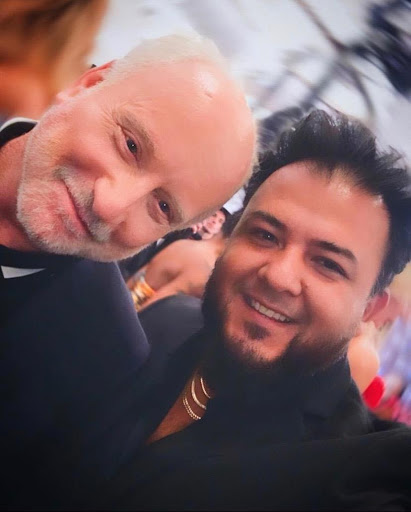 33 days to to master money and become an online wealth executive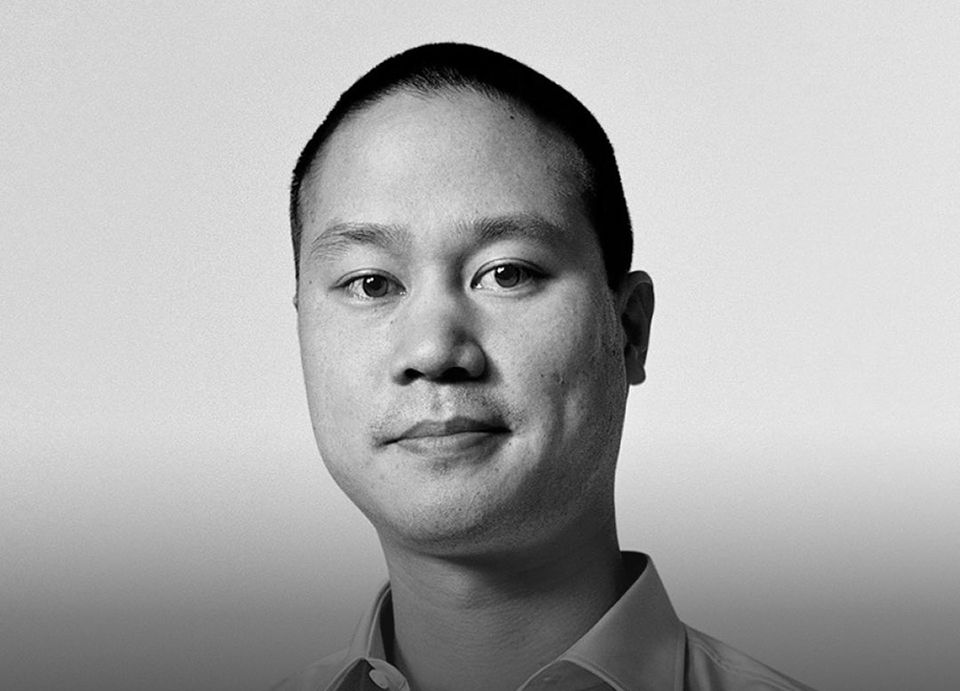 Adam has a vision to make this world a more abundant place, his determination is extraordinary and fun to be around.
In the world of today you won't meet social entrepreneurs with a heart like Adam's. He truly cares about this world and wants to challenge everyone to have a great quality of life.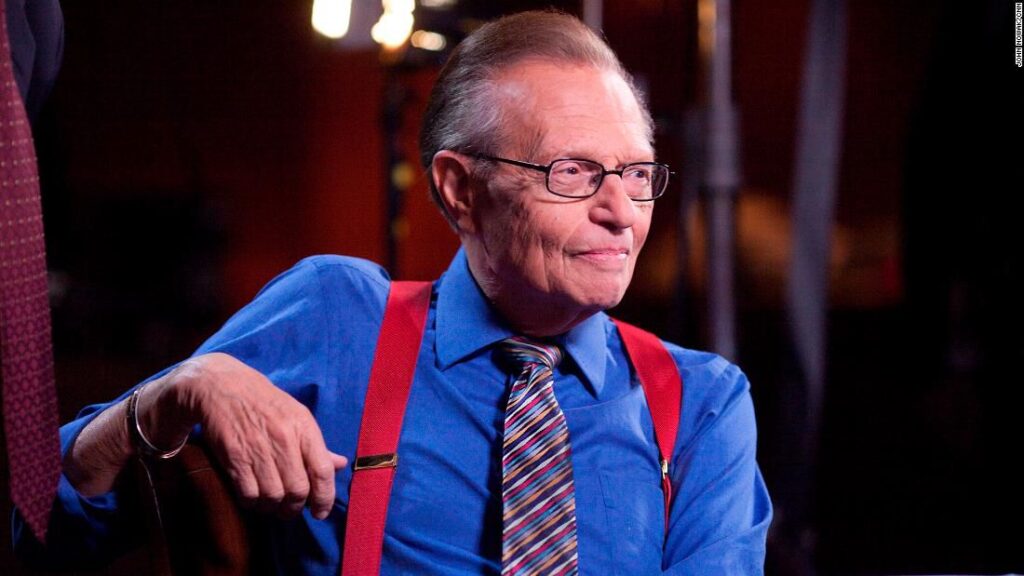 How can Adam Farfan change your life...